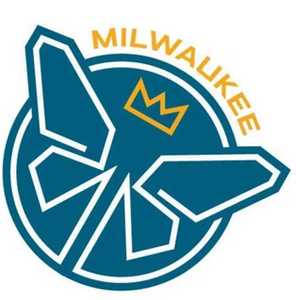 Thank you for your interest in the Monarchs Train and Play Sessions.  All sessions will be Sundays from 8 pm to 10 pm at the
OAW Indoor Sports Complex
in New Berlin, WI.  Sessions will run on the following dates:
Sunday November 19th
Sunday November 26th
Sunday December 3rd
Sunday December 10th
Sunday December 17th
Depending on interest, we may add additional dates at a later time.  
From 8 - 9 pm, attendees will participate in 'Team Training' with trainers from
Ethic Sports Performance
.  From 9 - 10 pm, attendees will have access to the indoor turf space to play.  Cost will be $20 per session.
All players must be at least 18 years old at the time of session attendance.  Players can attend multiple, all, or just one session.  No expectation of commitment is expected, nor do attendees need to be interested in playing for the Monarchs or the PUL.  While Monarchs players and coaching staff may be present, these sessions are non-evaluative in nature, and intended only to further athletic development of community members in the offseason.